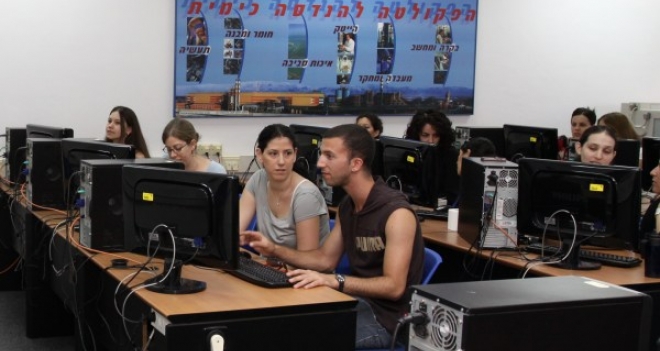 The computer farm serves all the computer needs of the Faculty's undergraduate students throughout their studies. The cluster has 22 modern computers with 22″ LCD screens. There is also a double-sided printer and a scanner that students may use.
Hours:
The farm is open 24 hours per day.
Entry to the cluster is by a magnetic card.
Students can get the card for the farm and to the Library Learning Area at the secretariat in Room 332.
Should there be a problem with a computer in the farm, an e-mail should be sent