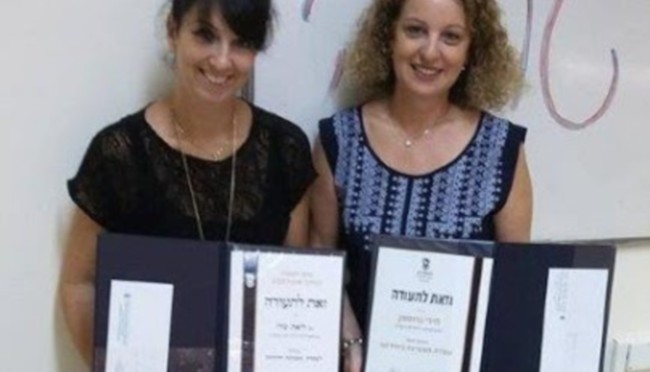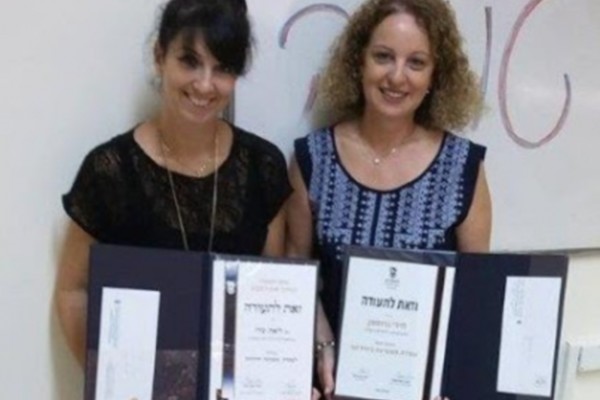 10.9.2015 | 10:30
Congratulations to the outstanding employees of the year – Miri Grossman, Liat Zuri and Dr. Rfail...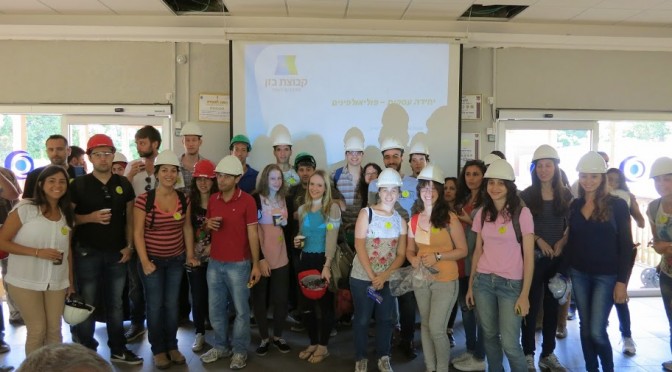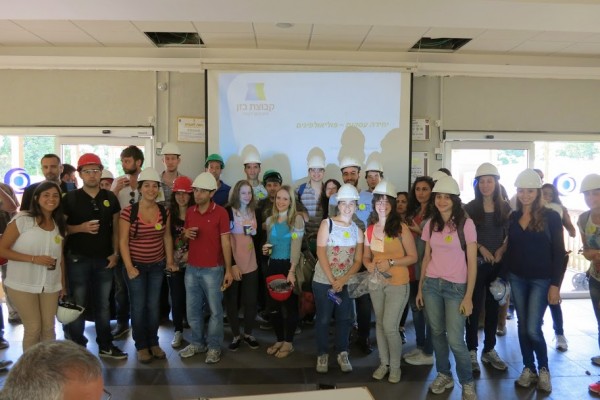 18.10.2015 | 08:30
Best wishes to all the students for the opening of the new academic year from all the faculty...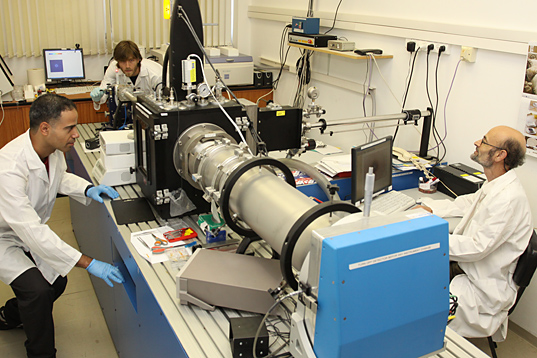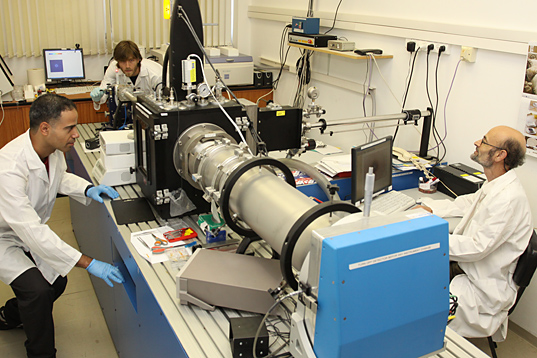 Small-angle x-ray scattering (SAXS) is a well-established technique for studying structural features of colloidal size (1-100 nm). When x-rays are...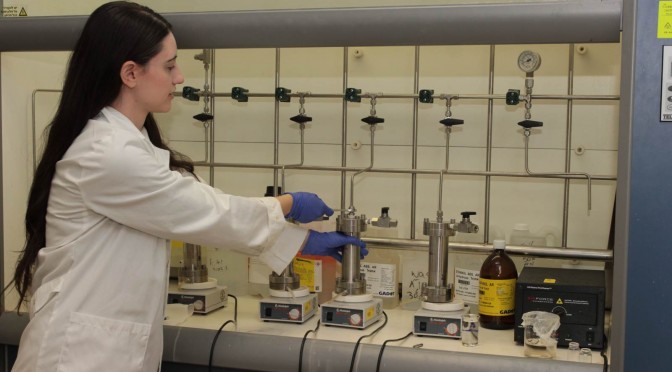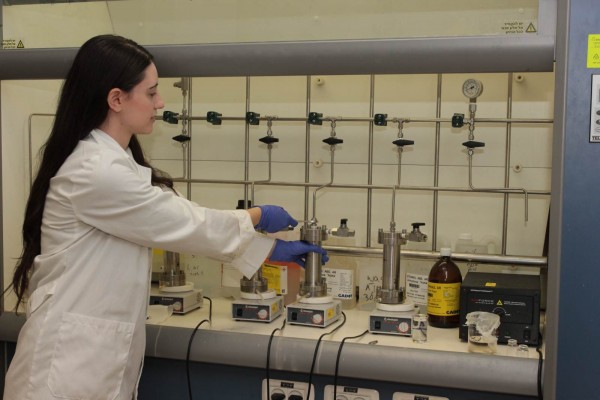 The Laboratory focuses on fundamentals, development and applications of separation membranes, mainly, polymeric membranes for water and fuel cells, including...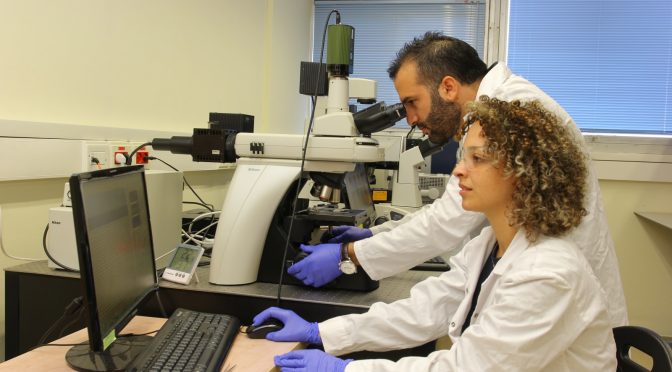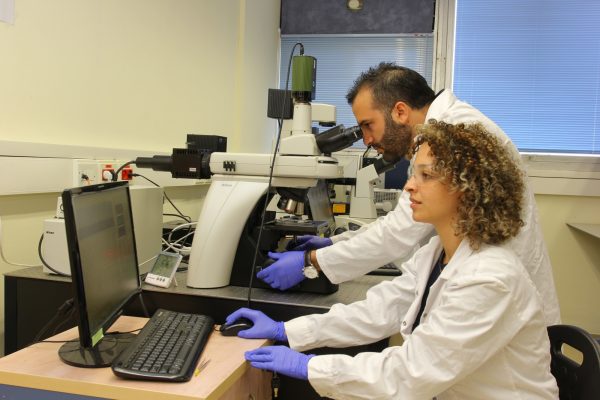 Our research group is composed of both experimentalists and theoreticians. In our experiments we employ microfluidic and lab-on-a-chip platforms to...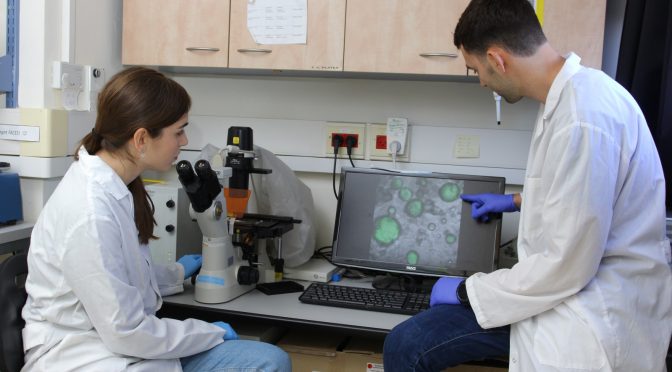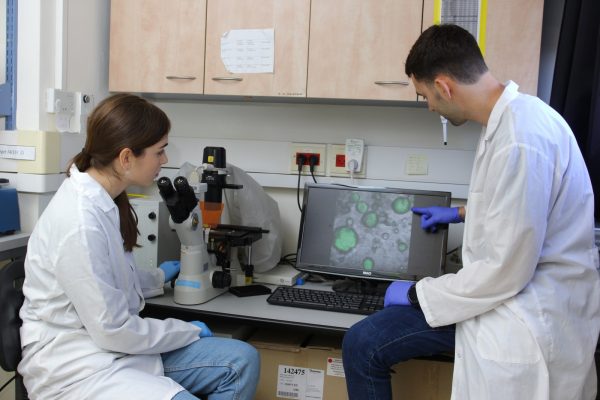 Our team is composed of dedicated students and researchers aimed at changing the way we treat diseases. Specifically, we focus...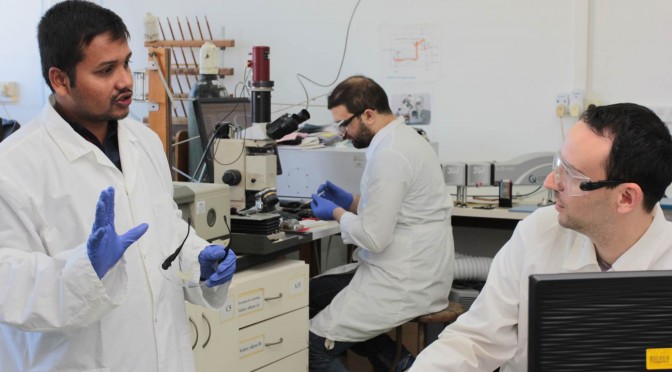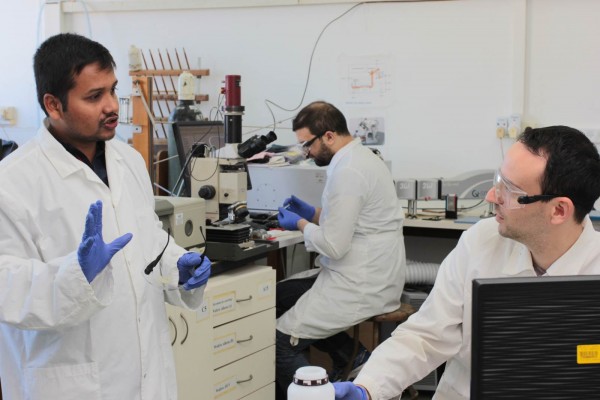 The Laboratory concentrates in the development of materials and methods of photocatalytic treatment of air, water and surfaces. In addition...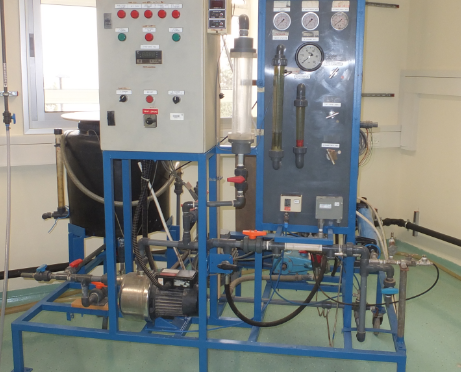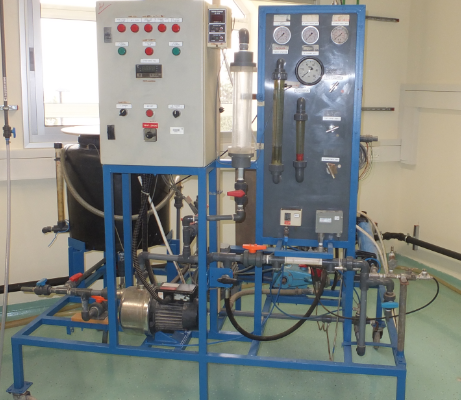 separation processes, membrane processes, Desalination, water purification, Nano-catalysis and adsorption, fouling prevention, models for membranes mass...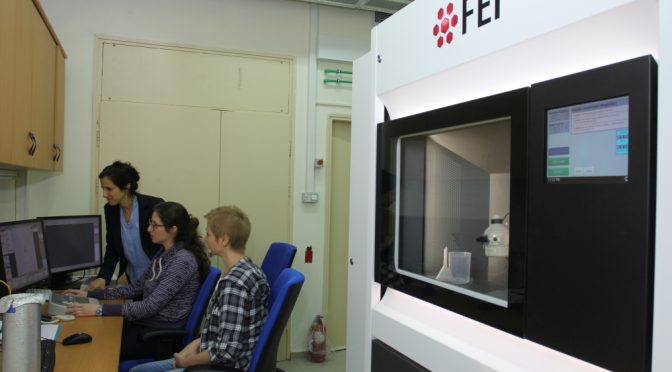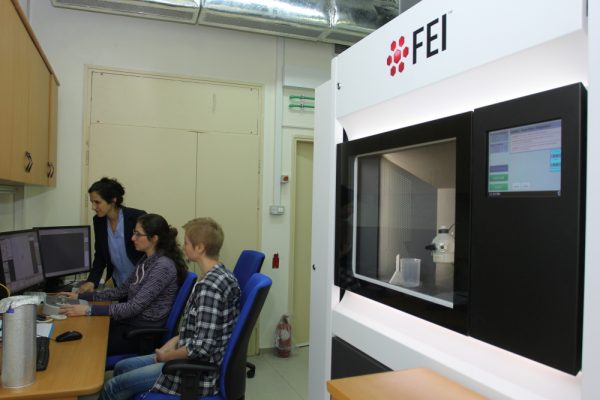 The Technion Center for Electron Microscopy of Soft Matter includes two TEMs and a high-resolution SEM. All microscopes are cryo-dedicated,...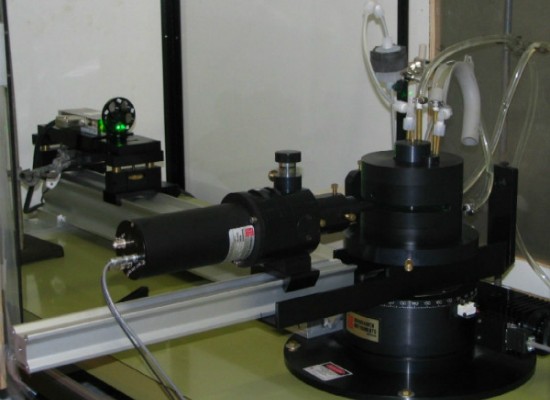 Light scattering is a non-invasive technique for characterizing macromolecules and a wide range of particles in solution. In contrast to...